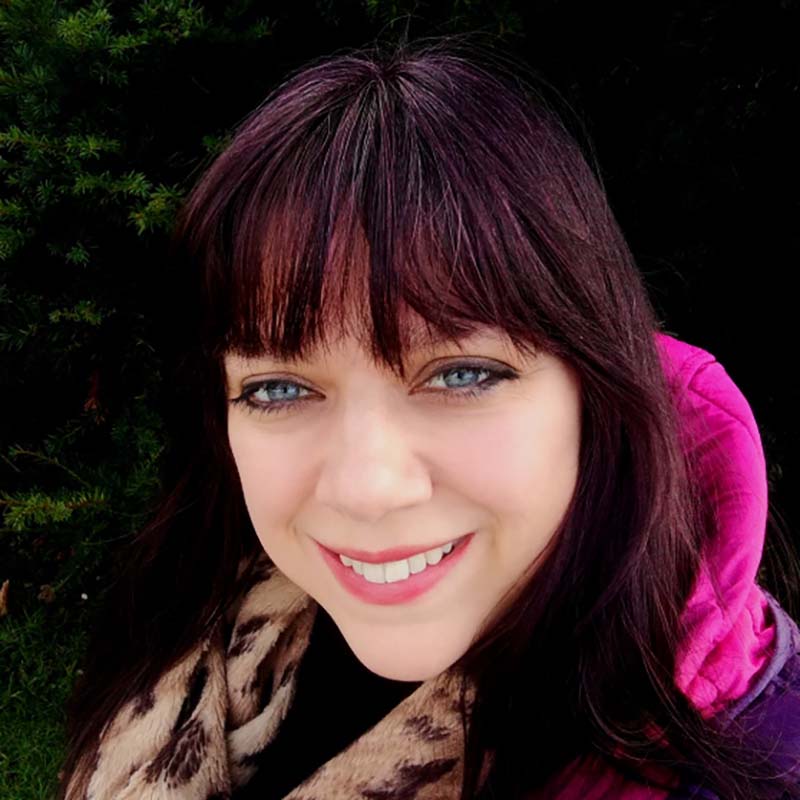 Emily
WLL VOICES Co-Ordinator
"I am the co-ordinator for the Women Friendly Leeds movement. I am responsible for co-ordinating all aspects of the movement such as: hearing the voices of women and girls in the city, through the hubs, surveys, and focus groups; supporting women friendly activities, campaigns, events and meetups; and engaging with senior leaders, key decision makers, Ambassadors, Allies, and Pledge Makers, to implement change.
I work to drive forward actions, build momentum and engage others, to culminate in the end goal of making Leeds the 1st UK Women Friendly City."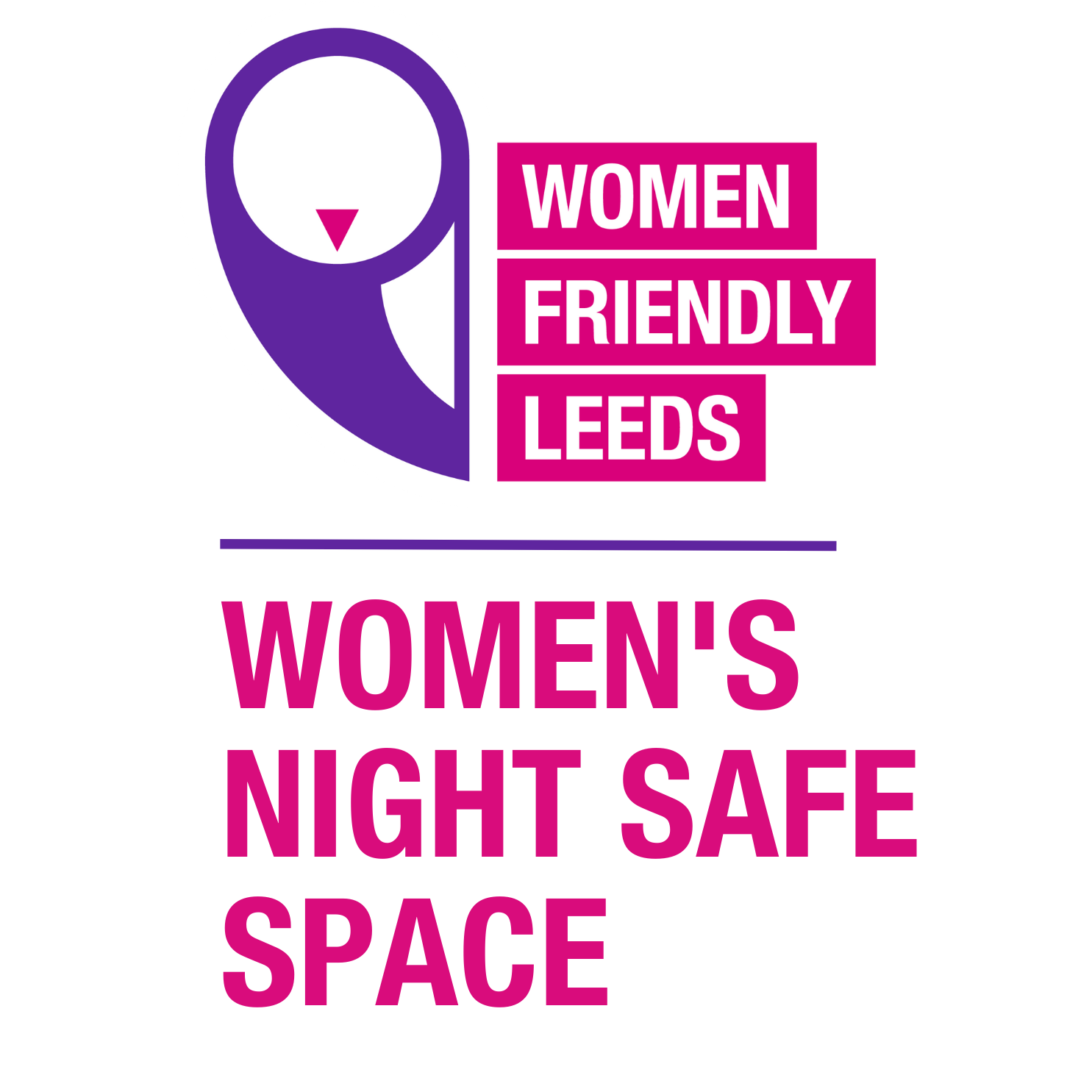 Shreena
Women's Night Safe Co-ordinator
Hello! I'm Shreena, Women's Night Safe Coordinator. My role is to run the Women's Night Safe Space project, and develop further work around night time safety for girls and women in Leeds City Centre. I love Leeds, so I want it to be a Women Friendly city for all! I hope Women's Night Safe Space can be part of making sure women are not only safe but comfortable, happy and having a great time here. Cheers to us all!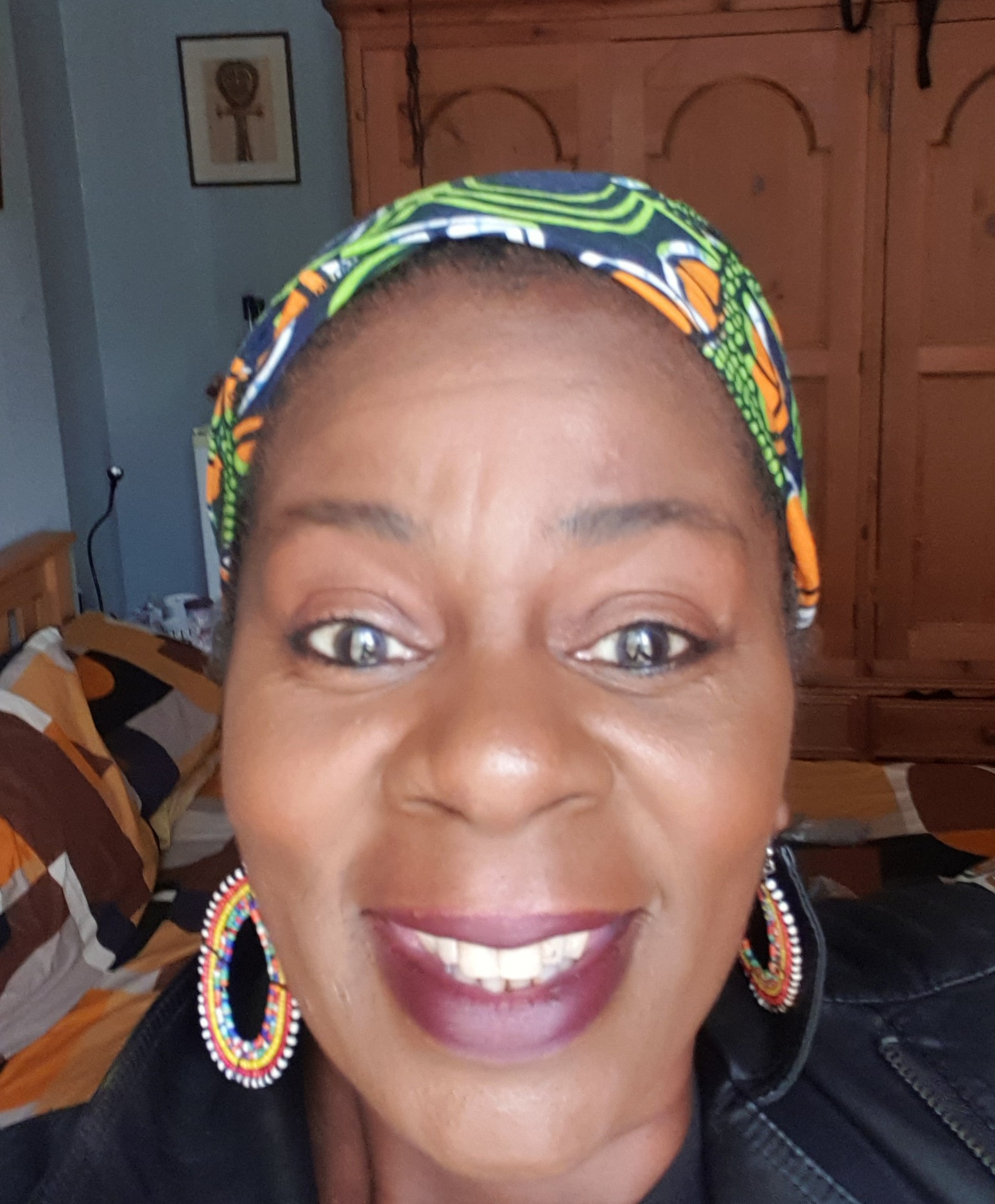 Paulette
Conversations Worker
"I am the Conversations worker for women's lives Leeds. My role involves supporting and encouraging conversations with the Women's and girls hubs, engaging with diverse communities. Giving a voice to the issues affecting women and girls in our city, promoting the campaign's Women's lives Leeds are heading in partnership with women and girls hubs creating lasting change in our city."