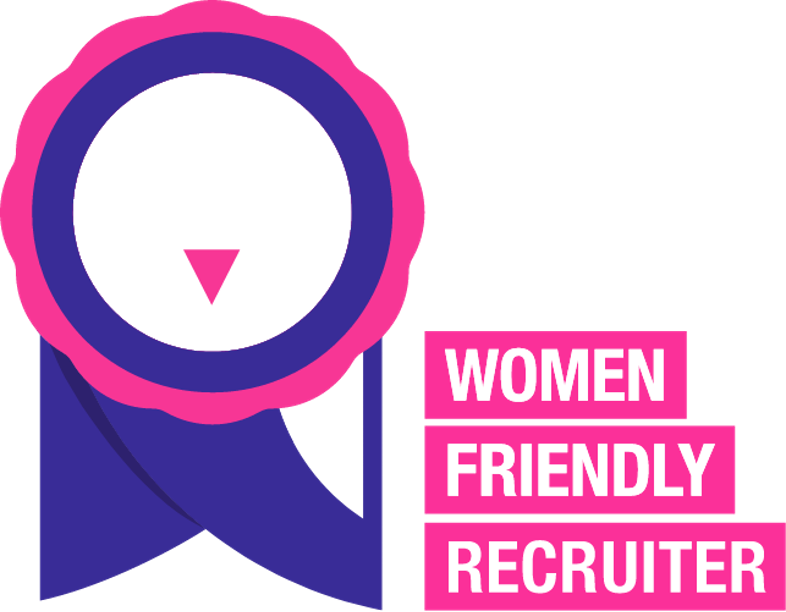 Women Friendly Recruiter Checklist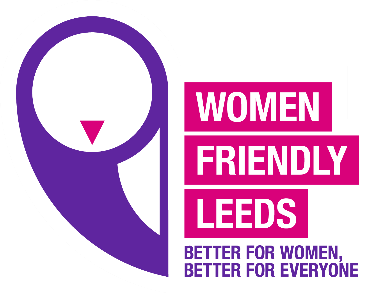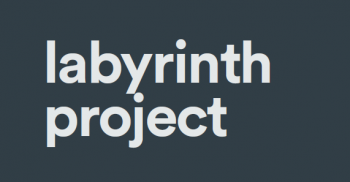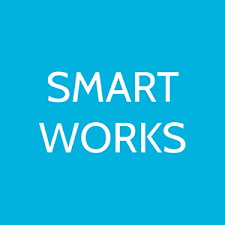 Could you make the pledge to be a Women Friendly Recruiter?
The Women Friendly Recruiter checklist is a tool to support you to be an inclusive employer and demonstrate that you have considered the needs of women during the recruitment process. The Women Friendly Recruiter initiative is open to any organisation or business in Leeds and is packed full of benefits including increasing the number of applicants and maximising the pool of skilled candidates. It also demonstrates you are an inclusive, supportive and compassionate employer, actively encouraging women and others to join your business. Not only this, but you will be fostering a positive workplace and a healthy, happy work/life balance, thus increasing staff productivity.
The checklist consists of 6 suggested 'top tips' for you to consider adopting throughout your recruitment process. You can sign up to the Women Friendly Recruiter scheme using the online form below and download the free resources including the checklist and logos which you can feature on your website, job adverts and application forms. We will also feature your organisation or business on our webpage with a link to your website, celebrating all the Women Friendly Recruiters across Leeds. We look forward to welcoming you as a Women Friendly Recruiter.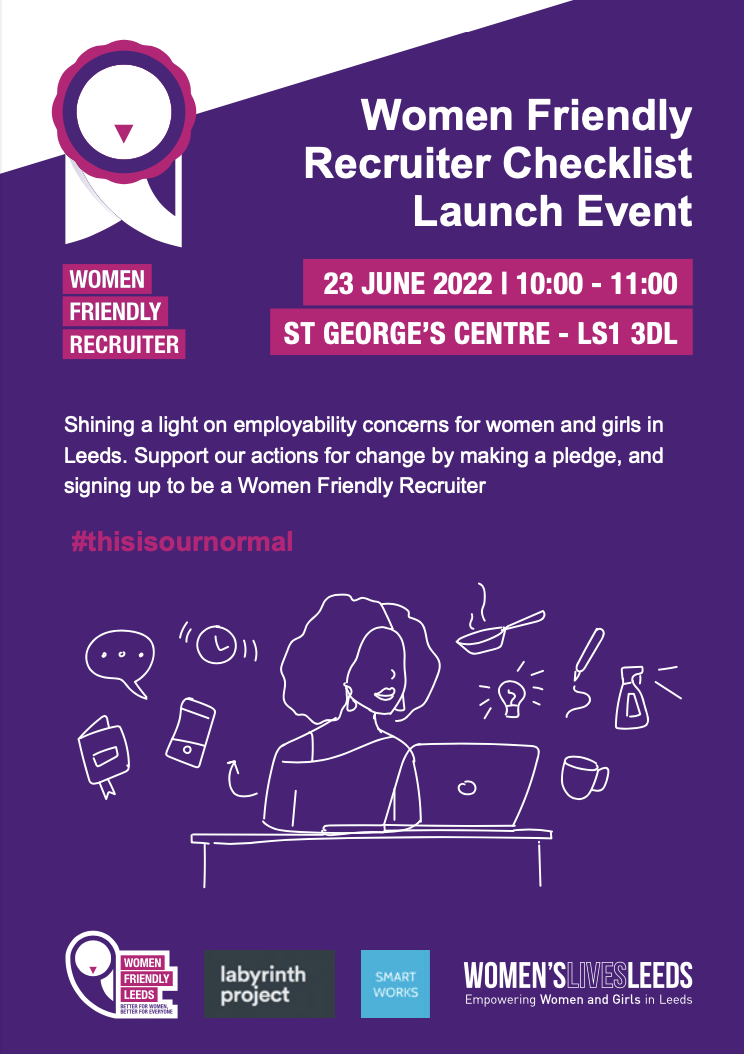 What we did at our 2022 Women Friendly Recruiter launch event
Women Friendly Leeds, in partnership with Smart Works and the Labyrinth Project at Leeds Women's Aid launched the Women Friendly Recruiter Checklist in June 2022.
Around 40 recruiters and HR personnel learnt how the checklist could support them to be a more inclusive employer and make their recruiting process more 'women friendly'.
Employers were invited to sign up to the initiative and receive a free digital resource pack including Women Friendly logos to use on their websites and job adverts.
There was lots of support in the room with employers commenting that it was an easy way to promote their inclusive business and demonstrate how they had considered women's employability needs.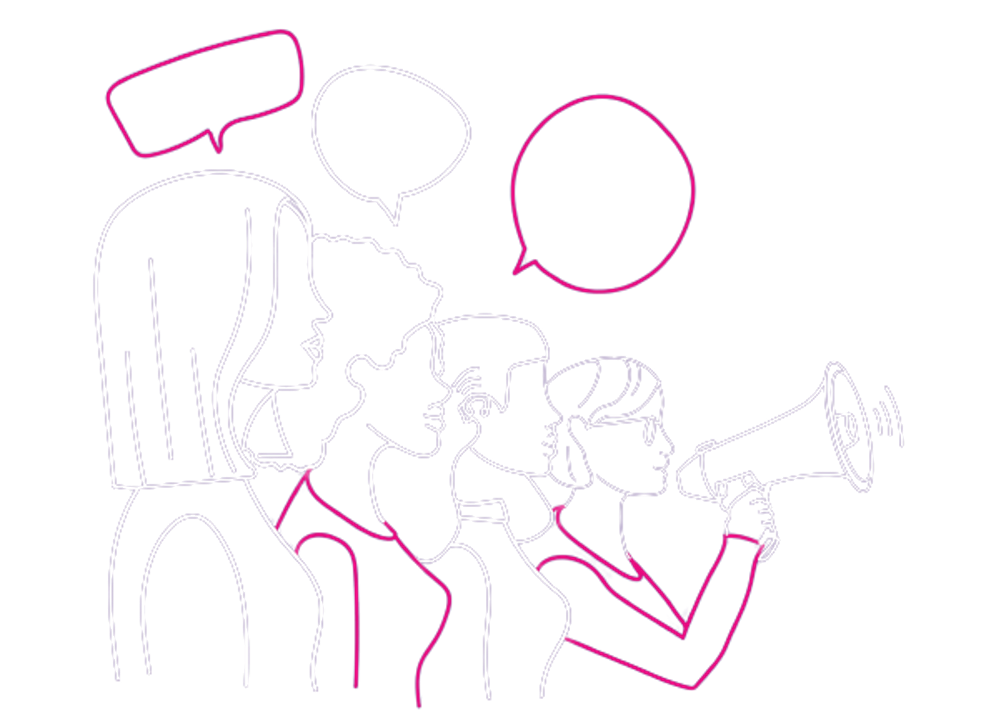 "I would definitely want to apply for a job with somebody that is a women friendly recruiter. It evidences an understanding of issues that affect women, and it would probably be a nicer organisation to work for."
"This is unbelievably important and would make such a difference to my family life and wellbeing."
"I'd see an organisation that said these things as being more caring and ethical. I'd be drawn to one that did, rather than one that didn't"
Download Recruiter Checklist
We are committed to becoming a visible Women Friendly Recruiter and will adopt the checklist in our recruitment process
Make the pledge to be a Women Friendly Recruiter!