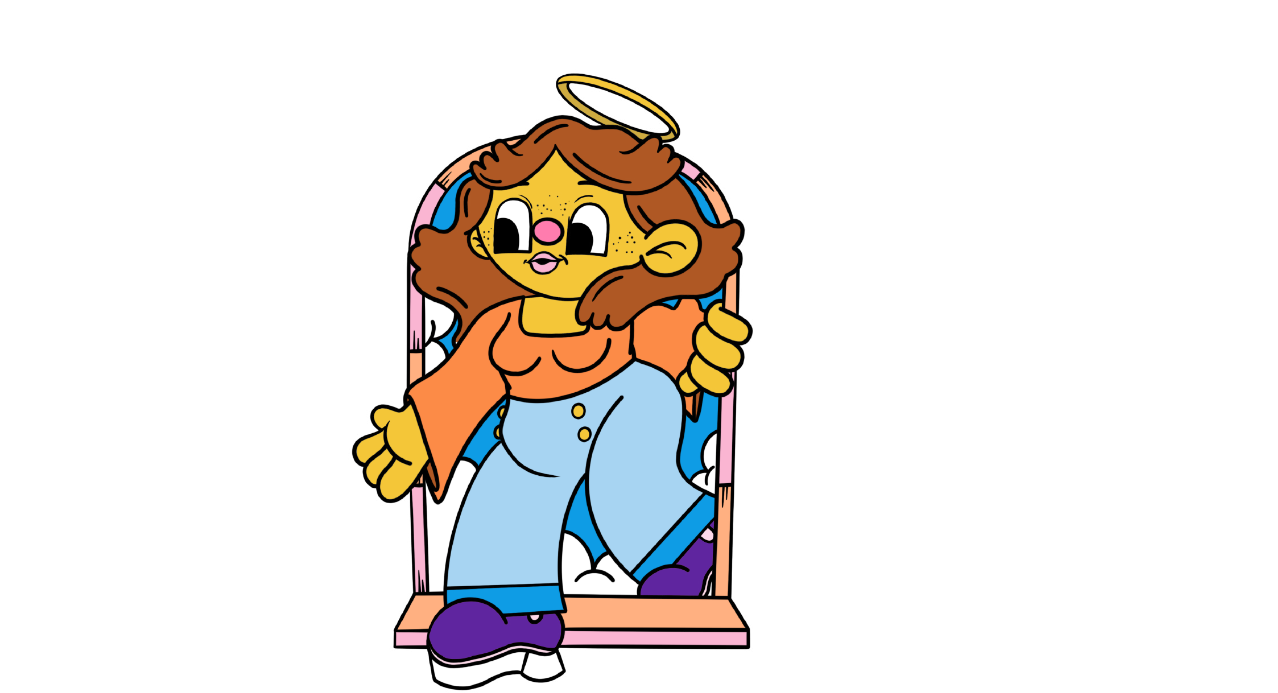 Shreena – Women's Night Safe Coordinator
Our Women's Night Safe Space team has a healthcare practitioner, SIA security guard and sessional support staff to help.
Women's Night Safe Space is a non-judgement safe bus for women and girls to come to, or be referred to in the city centre at night if they feel concerned, unsafe, unwell or vulnerable. We are here for women to seek refuge, support and advice
Funded by Safer Streets and working with Safer Leeds, we want to help make sure Leeds city centre is a safe, comfortable and fun space for all women
Mobile phone charging facilities
Water, refreshments and warm drinks
Support calling a taxi
Somewhere to talk through concerns and be signposted for further support
Somewhere to report incidents to the police and wait for further assistance
Somewhere to wait for friends so they are not alone
A non-judgemental warm place with a friendly face
All women are welcome for whatever reason

Women's Night Safe Space every Saturday and other key dates.
Other support at night time
Strut Safe – Responders on the phone to stay on the line with you until you feel safe
Fridays & Saturdays: 19:00 – 03:00
Sundays: 19:00 – 01:00
0333 335 0026
LDVS Helpline (Leeds Domestic Violence Service)
24 hours
0113 246 0401
SARSVL Helpline (Support after Rape & Sexual Violence Leeds)
You can always leave a message
Call: 0808 802 3344
Text: 07860022880
Connect Helpline (Emotional support & information for people in distress)
6pm-2am
0800 800 1212
Leeds Emergency Housing (Out of Hours)
5pm-8am
07891273939
Women's Safe Space Leaflet
Click on the button below to download the Women's Night Safe Space leaflet.