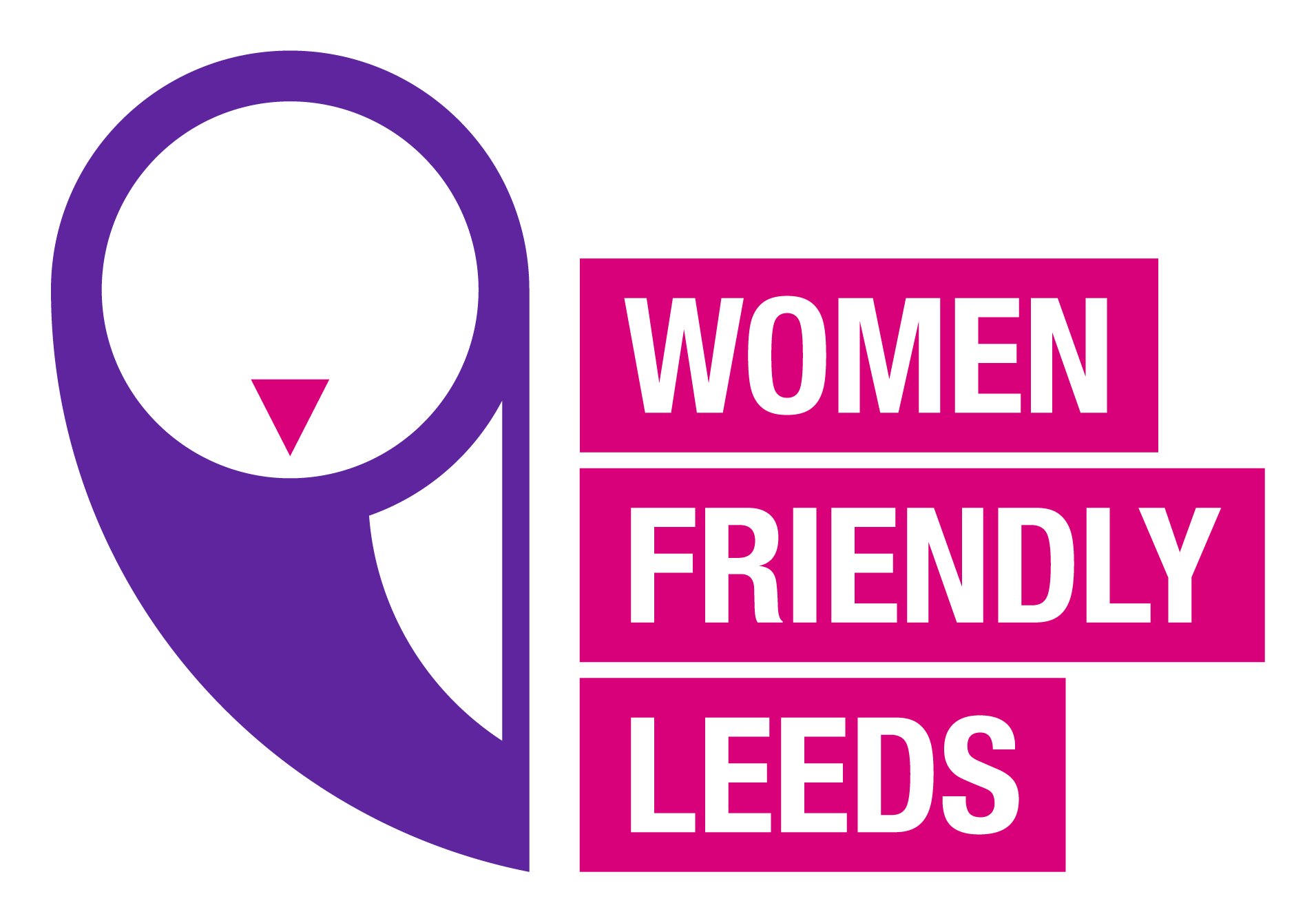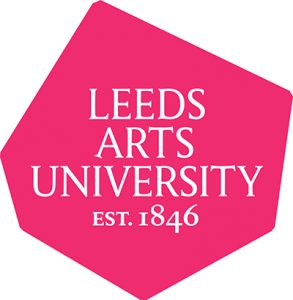 Q&A with West Yorkshire Police VAWG Superintendent Vanessa Rolfe
In December 2022 women in Leeds came together to Speak Up! to power and ask the West Yorkshire Police questions on their Violence Against Women and Girls strategy (VAWG).
Women Friendly Leeds invited women in Leeds to challenge Detective Superintendent Vanessa Rolfe on women's safety in Leeds at Leeds Beckett University. Alongside the questions that the Women Friendly Leeds community asked, we displayed protest-style artwork. This artwork was created during  the during workshops, in collaboration with Leeds Arts University, where we discussed safety in the city. The Women Friendly Leeds community used the art to express their feelings on safety in Leeds, looking at topics of love; fear; healing (amongst other things). 
At the event in December, women had the chance to voice their feelings on what the West Yorkshire Police are doing to keep women safe in Leeds and find out more about what steps the Police are taking to improve their service. The Women Friendly Leeds community asked questions such as 

"what does the reporting process look like?" or "what are the police doing about the 'bad apple' officers?
"
SupInt Rolfe spoke about the West Yorkshire Police's new VAWG Strategy being implemented, such as training that is offered to officers and accessed. Looking at Women's Safety and how to interact with the public. Rolfe spoke about how interactions with the public, particularly those who report to the police, will be taken on a person-by-person basis, taking into account what that individual wants, needs and asks for. The Women Friendly Leeds community challenged this by sharing their own stories on how they were treated by the police, feeling as though they weren't seen or heard by the team who interacted with them. 
Women Friendly Leeds collected every question that was given to us by our community and has asked WYP to respond to these questions. You can find out more about this on our blog. 
Thank you to the West Yorkshire Police and Detective Superintendent Vanessa Rolfe for speaking to the Women Friendly Leeds community, and thank you to Cllr Garthwaite for opening our event and being such an advocate for women's safety in the city. Finally, a big thank you to all the women who spoke up and asked the Police their questions and spoke on their experiences. Women Friendly Leeds appreciates every single one of your. Your voices matter and can make a difference. 
To learn more about the curation of the artwork and for pictures of the art, head over to the Women Friendly Leeds blog.